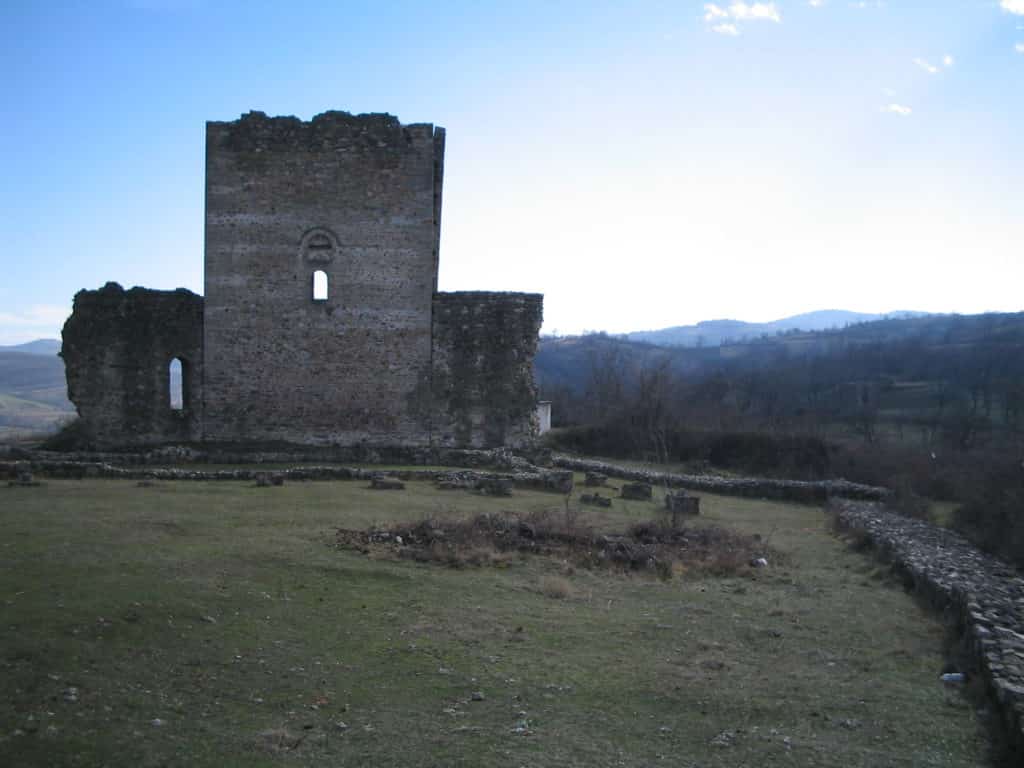 About Rodoslovlje
We have been online since 1996 in different forms, but organized the Serbian Genealogical Society in 2002.
Ever since its creation the SGS has been working hard on creating a online environment on genealogy in Serbia and the region. Most people have no idea where to go when they wish to do research. For people inside Serbia doing research is relatively easy. As nationals they have access to the archives, and it's only a matter of interest and time.
For those living outside of Serbia it is harder since the archives are not available on microfilm. The SGS has the goal of promoting genealogy.