Serbian Genealogy Society
Online for over 20 years supporting genealogists from all over the world doing research in Serbia and the region.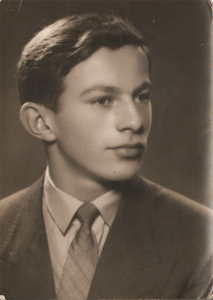 Welcome to the official website of the Serbian Genealogical Society (SGS). Over the course of the past 20 years we have worked hard to promote genealogy and heraldry in Serbia and the region. Feel free to join a community of genealogy enthusiasts worldwide. 

Our members can communicate via our online forum and share and exchange genealogical information. Access to the forums is only for members and the forums cannot be accessed freely without logging in due to privacy.
You discuss, exchange information and keep track of your fellow researchers in the region.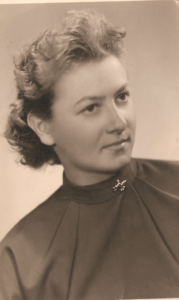 Read our online guides and access our online PDF books about heraldry such the works of Siebmacher.
Read about Medieval Serbia and its nobility. This presentation has been online since 1998 and gives a unique insight.
Read the Frequently Asked Questions while you embark on your genealogical research in Serbia and the region.
You can publish your family tree online for others to see and contribute to your research (soon)